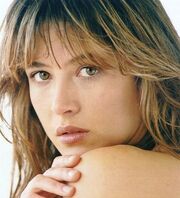 Reverse Social Engineering
Edit
Since more internet users are becoming (rightly) suspicious of unsolicited messages, hackers are employing "reverse" social engineering techniques. This entails having the user start the conversation so they automatically let their guard down against the hacker.
Methodology
Edit
Social Networking sites have helped social engineers greatly in many ways. One of the primary culprits is Facebook's friend recommendation feature (and others like it). Con artists can insert themselves into this list and create a false pretense to "befriend" someone. Once that happens, they can extract personal information (birth date, address, telephone numbers, etc.); even seemingly mundande personal information (name of a pet, surname of mother-in-law) can be used to answer security questions on online bank accounts.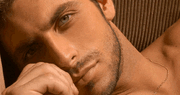 References
Edit
Holz, Thorsten, and Herbert Bos, eds. "Detection of Intrusions and Malware, and VulnerabilityAssessment." . Springer, 8 Jul 2011. Web. 2 Nov 2013.